Guest Lecturer
Raritan Valley Community College
Branchburg, New Jersey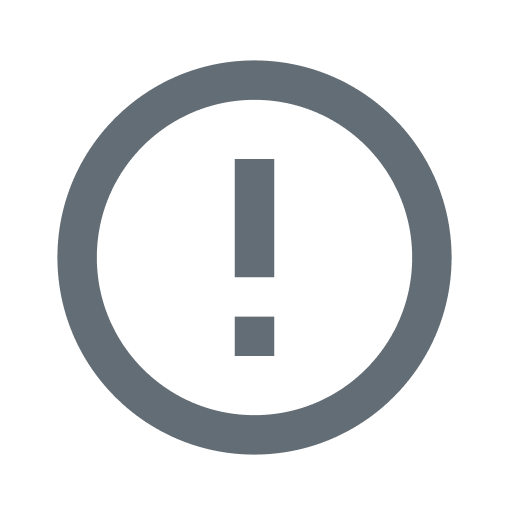 Steve Caruso has translated Aramaic languages professionally for over 15 years with a focus upon the Galilean dialect – the language spoken by Jesus of Nazareth. He is presently the Coordinator and Lead Faculty Member of the Interactive Digital Media Program at Raritan Valley Community College. He continues to keep track of Aramaic in media and scholarship at large and works on various Aramaic-related grants and projects. MJR is currently using Steve's free online course in Galilean Aramaic as its ARAM-301 course, at no charge to our students.
Some content on this page was disabled on August 26, 2021 as a result of a DMCA takedown notice from Steve Caruso. You can learn more about the DMCA here: